If you got the latest Android mobile phone then you know how good the camera is on it, but there's more to taking photos than simply posting them on Instagram using one of the filters. Here's list of 10 best Android photography apps that's free for you to download.
You no longer have to rely on filters to make photos look pretty, simply use the hastag #nofilter and start getting new batch of followers.
No Android camera is good enough to replace your DSLR or professional photo editing software like Photoshop but you can certainly get close.
Snapseed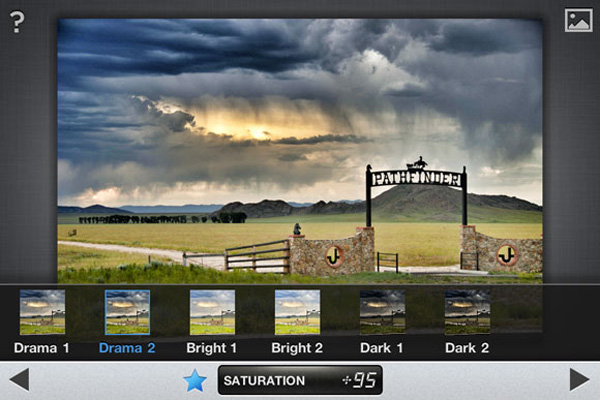 Snapseed makes any photograph extraordinary with a fun, high-quality photo experience right at your fingertips. Anyone can enhance, transform, and share their photos with ease using incredibly advanced features from the leader in digital photography software. Built-in Google+ capabilities make it even more powerful to share your images with your friends and family.
PicLab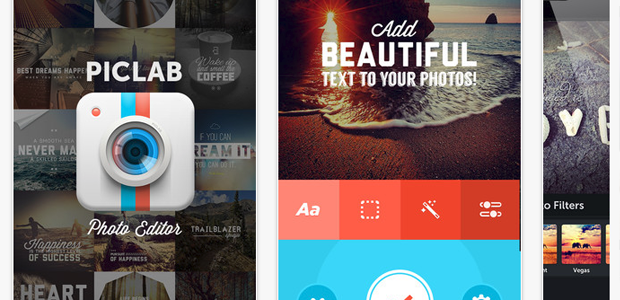 PicLab lets you add beautiful typography, apply stunning filters and photo effects, and add an ever-growing collection of shapes, light FX, textures, borders, patterns, and more to your photos and share them to your favorite social networks!
The app was designed with you in mind. Making it fun and effortless to edit your pictures is our goal.
Photo Grid – Collage Maker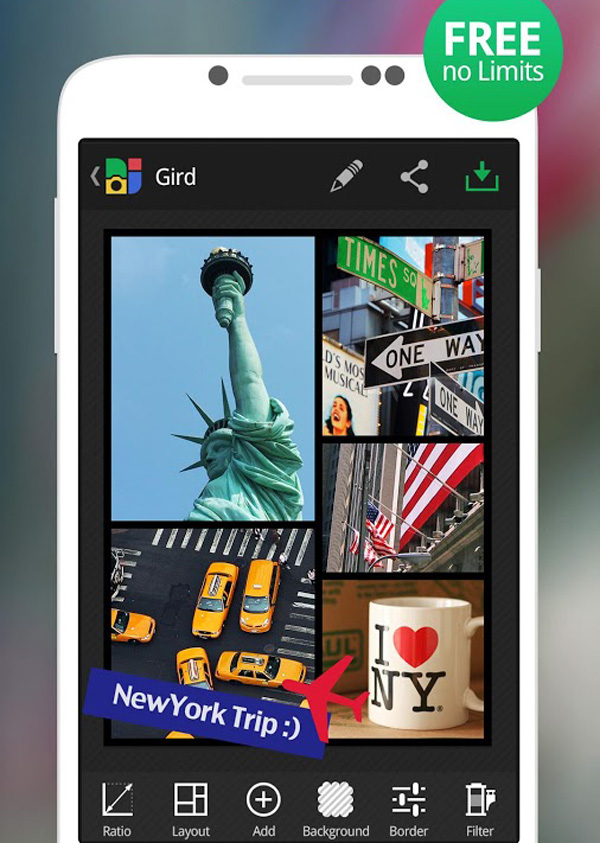 Photo Grid is free and makes sharing pics and collages easy. Instantly and easily create collages, wallpaper and photo albums. Edit pictures in our photo lab and share on Instagram and other places with Photo Grid. This collage maker is incredibly easy to use, try it and see for yourself.
PicsArt – Photo Studio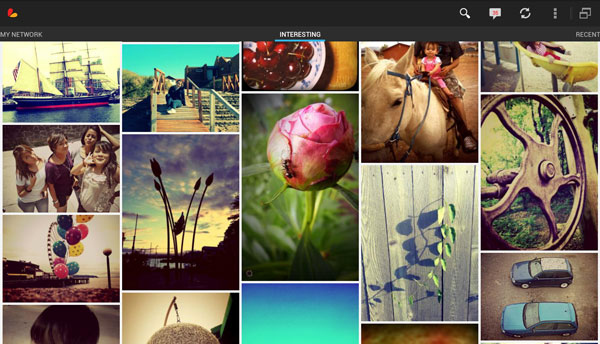 PicsArt lets everyone becomes a great artist! It is the most popular free mobile photo editor with over 87,000,000 installs, one of the fastest growing photo artists' social networks and largest galleries of artwork.
Photo Editor Pro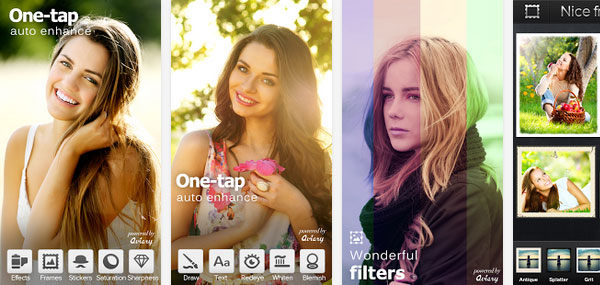 Photo Editor Pro is a powerful editor with many amazing effects! A very comprehensive photo editor and pretty much everything you could ever want to do on your phone! There are so many effects, stickers and features to apply to your photos!
Pixlr Express – photo editing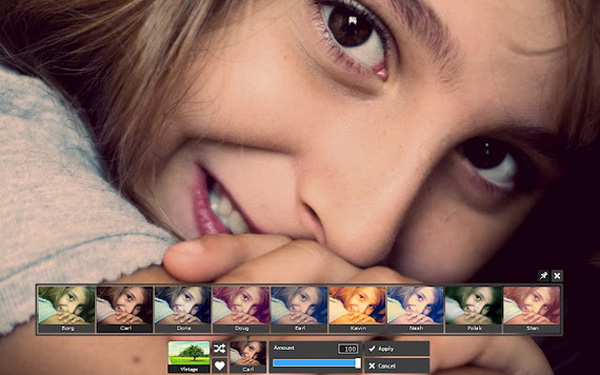 Pixlr Express is a fun and powerful photo edit that lets you quickly crop, resize, and fine-tune any picture, all in a completely ad-free experience. Choose from over 2 million combinations of free effects, overlays, and borders to further personalize your image. Pixlr Express makes you look like a pro, even if you've never edited a photo before.
Retrocam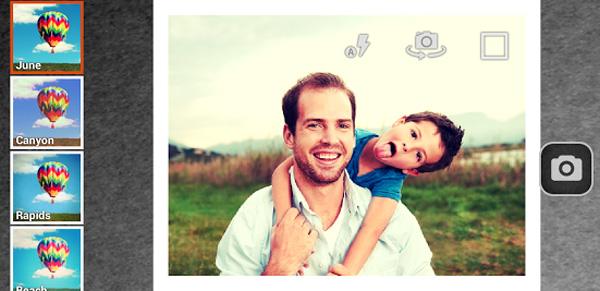 Retrocam lets you take awesome retro pictures with your Android devices. Professional real-time effects make your photos look like they were taken on film and printed on paper decades ago. Create eye-catching selfies and see your friends, kids or pets in a vintage light. Take your favorite scenery back in time.
Candy Camera –Filter BeautyCam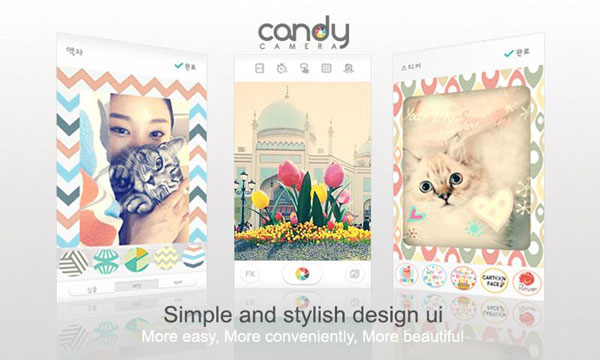 Candy Camera lets you take a picture more easily, more conveniently, and more beautifully! Real time filter that doesn't need a post-correction 30+ emotional and unique filters Beautiful skin filter specifically for selfies. Easy and convenient editing. Adjustable brightness, contrast, saturation, resolution, Cut, rotate, Mosaic, Lomo effect, Outfocusing.
Decorating pictures of my own story. Add sensibility to your photos with light effects, About 100 kinds of different frames to make your photo trendy!, My own unique photo with variety of design concept stickers!